FREE SHIPPING ON USA ORDERS $50+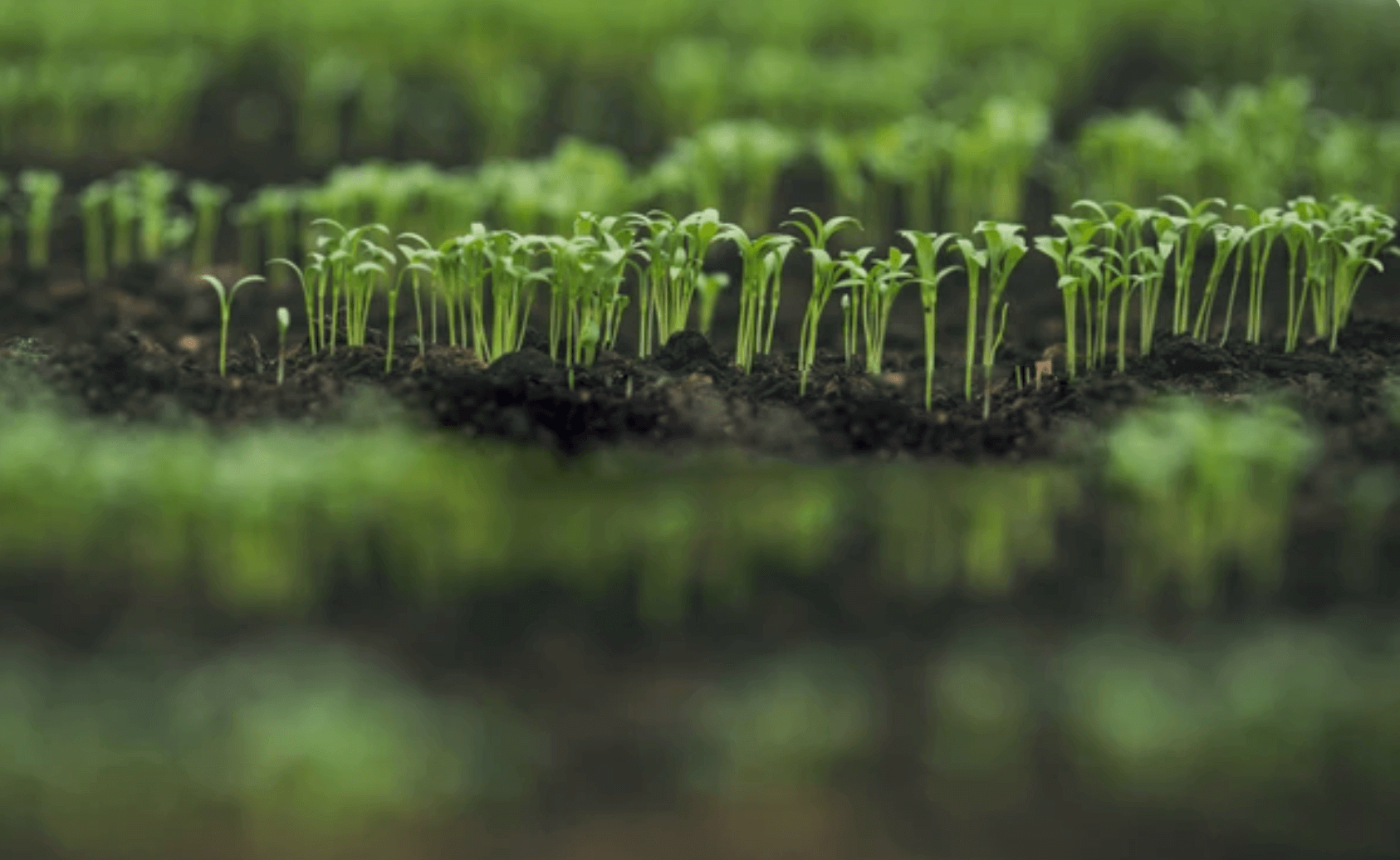 Gardener Resources
Microbes Might Just Save the Planet
Learn these tiny helpers are not only important for your garden but also for the planet!
From our Gardeners
Testimonials
My Hibiscus does bench presses now…
Amy | USA
"I'm not saying this stuff is magic, but I'm pretty sure Gandalf created it. My mother-in-law bought me this beautiful hibiscus for my birthday. It blooms 8-9" flowers and with Incredible Bulk, I think it probably bench presses the Crotons growing around it"
These bloom nutes work!
Mike | USA
"Been using this for 2 years now. Absolutely love this stuff and the fact that you can feed it right up to harvest is magnificent. The flowers bulk up really fast and have a strong aroma. Trichome development is super frosty."
Great for root growth!
Carlos | USA
"Loved this product. Just ordered another. Had little to no smell. Improved my root development and growth like crazy! After harvest I cleaned my soil and the root system was beyond massive! Too be honest, I was pretty liberal with it and my plants noticed no nute burn. Awesome product if you build your own nutrients."
GET IT!!!
Autoking | USA
"It's definitely a great investment and makes hell of a difference! Come to find out Autoflowers respond very well. It's Idiot proof. WONT BURN PLANTS."
From all of us at Growganica
A big shout out to all of our hand mixers, operators, quality ingredient makers, mixing staff, customer testers and gardeners of all walks of life. Thank you!